Unlocking mobile apps for
brands of all sizes

E-commerce manager
Hello - we heard that creating a mobile app for our brand can improve customer retention, boost conversion rate, and even increase the average order value?

Sales rep at AppDev agency
That's right! We have built multiple shopping apps in the past and would be happy to work with you on this project.

Sounds great! How much would that cost?
Agency Fish is calling you
Finished call with
Agency Fish
Lasted 48 minutes

Oh wow... I'm not sure we are ready for that kind of commitment.

And we cannot wait that long!
Lukas from BravoShop joined the chat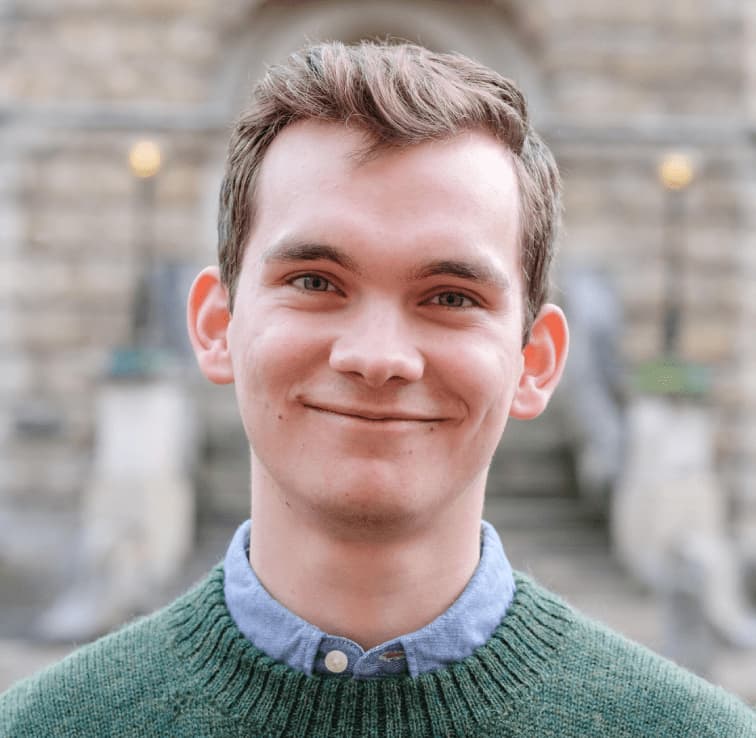 What if it didn't have to be that expensive or complicated?
That's why we built
BravoShop
Meet the team
Stacked with e-commerce and mobile knowledge, our small team based in Denmark is working hard towards building the best mobile platform for small and medium sized e-commerce brands.
Get ready to sell more
Most apps are ready to launch in less than a week. Book a demo below and get started.